Summer Campaign - 2023
Let's Improve Science Literacy Together! ASP envisions a world where people of all ages and backgrounds engage in astronomy and share their passion for astronomy with others. Your donation supports the creation of materials, resources, and programs, to promote public science interest, engagement, and literacy through the awe and wonder of astronomy and related fields.
---
With your generous support of $100 or more* you'll receive a thank you gift of a limited-edition 2023 ASP commemorative 1.25" diameter pin celebrating JWST.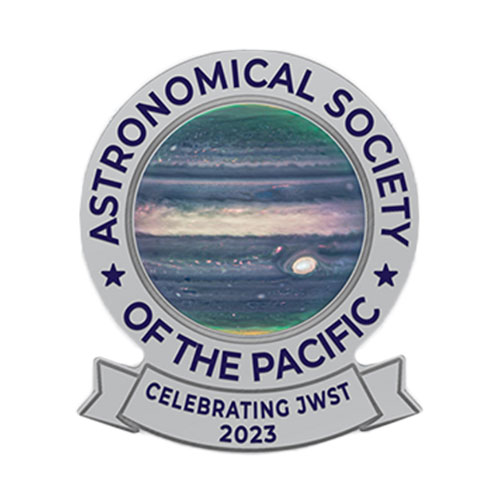 Donors of $500 or more will receive an additional hardbound memoir My Remarkable Journey by Katherine Johnson, ASP's inuagural Arthur B.C. Walker II Awardee.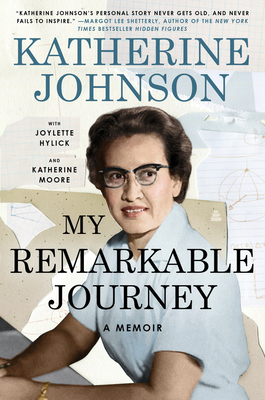 Donors of $1000 or more will receive all three gifts including the visually stunning book Cosmic Clouds 3-D Where Stars are Born, by David Eicher, editor of Astronomy Magazine and Brian May, astrophysicist and lead guitarist of Queen.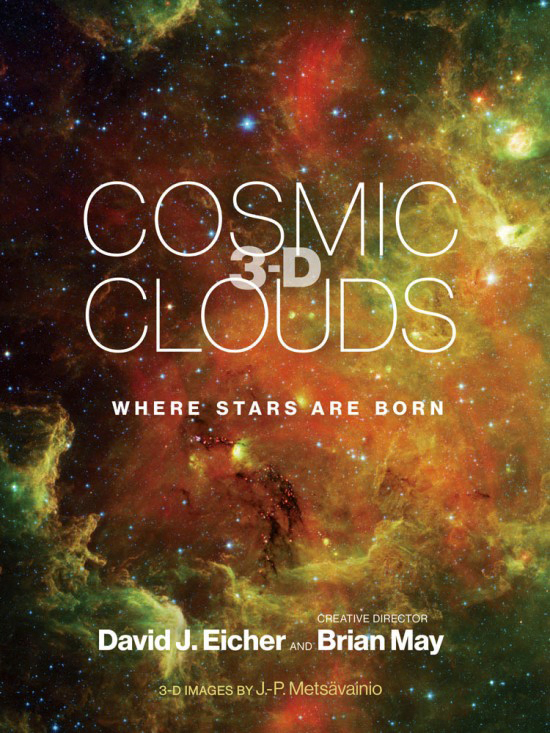 *
*Donation gifts are for donations given within a 12 month period.
---