TLC Online Astronomy Institute Presents:
The Universe in the Classroom
Registration closed February 15.
Module 6: Life, Here, and Everywhere

Winter/Spring 2021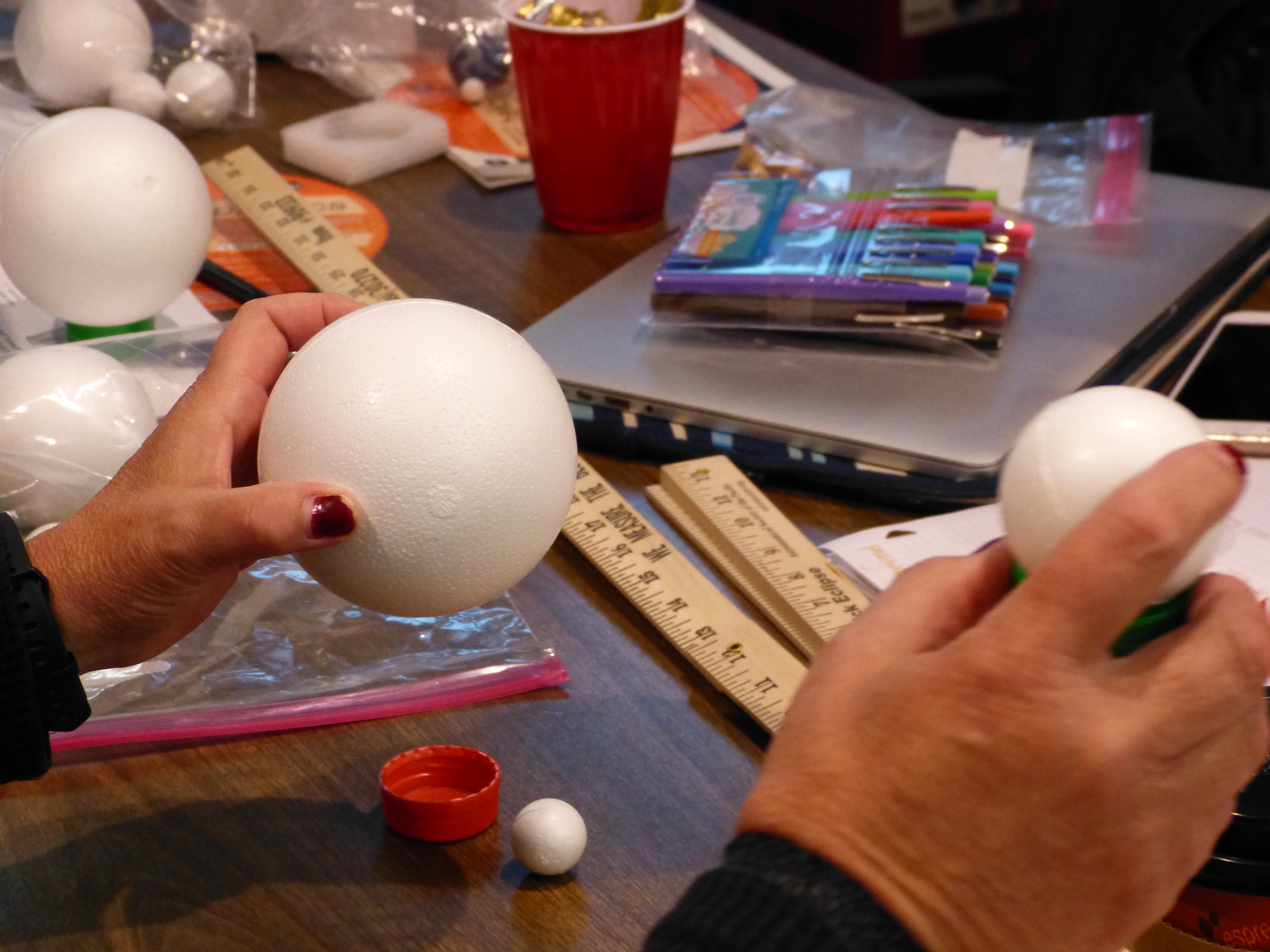 In the Summer/Fall of 2020, the ASP introduced a new, six-module Online Astronomy Institute covering classroom tested, inquiry-rich astronomy activities designed to engage students in investigations of space science phenomena. Lessons covered support NGSS Three-Dimensional Learning by combining content, crosscutting concepts, and science practices. Appropriate for teaching grade levels 3-12.

Similar to the Summer/Fall 2020 Program the Winter/Spring 2021 Program offers 3-modules. Each module lasts five consecutive weeks, with 1-hour Zoom webinars offered weekly for weeks 2-5 of these weeks. We use our Moodle-based platform to communicate and share documents. Between the webinar sessions, you'll engage in activities on your own time, including posting ideas and opinions in an online forum and engaging in assignments and activities related to the content. Taking the online aspect from the courses to model with your possible virtual classrooms, you'll also get a chance to try out the activities with your classes between the webinars and share your experiences. Activity kits arrive to your home just before the first webinar class (2nd week of the module).

Three modules are offered in Winter/Spring 2021 with a savings on multiple module options.

Graduate Academic Credit: Up to two semester units of graduate academic credit are available through The University of the Pacific for participants completing all six modules. Those completing three modules are eligible for one semester unit of graduate academic credit. We are in the process of setting up this year's course with them, and will have any updates on the cost and procedures for registering for credit when the workshop starts in early January.
Continuing Education: At the end of the Institute, the TLC provides a letter detailing the name of the professional development course and the number of hours of professional development received. Note: We can not guarantee each educational administrative body will award continuing education credits for recertification with this course.
Email TLC@astrosociety.org for additional questions.

---
Winter/Spring 2021 Module FEES*:
$100 per individual module
$180 for 2 module combination
Registration Deadlines:
Registration now closed for Modules 4, 4&5, 4&6 and 4,5, & 6 options

Registration now closed for Module 5 and Module 5&6 Options
Registration closed February 15, 2021 for Module 6 Option
Scroll Down for Complete Registration Information

--------
*Cancellation Information: If you need to cancel a session for any reason, we will refund the module fee with a cancellation fee of $48 per kit that includes the materials and shipping.