Donate Today
Few people have a greater influence on a child's interest in astronomy than passionate and knowledgeable teachers. Your support will provide educators with in-depth workshops, exciting programs, and classroom-tested astronomy activities bringing excitement of astronomy to children of all ages. Donate $100 or more and receive one or all of our exciting thank you gifts. See below.
---
Become one of our special donors and receive a thank you gift for your generous support: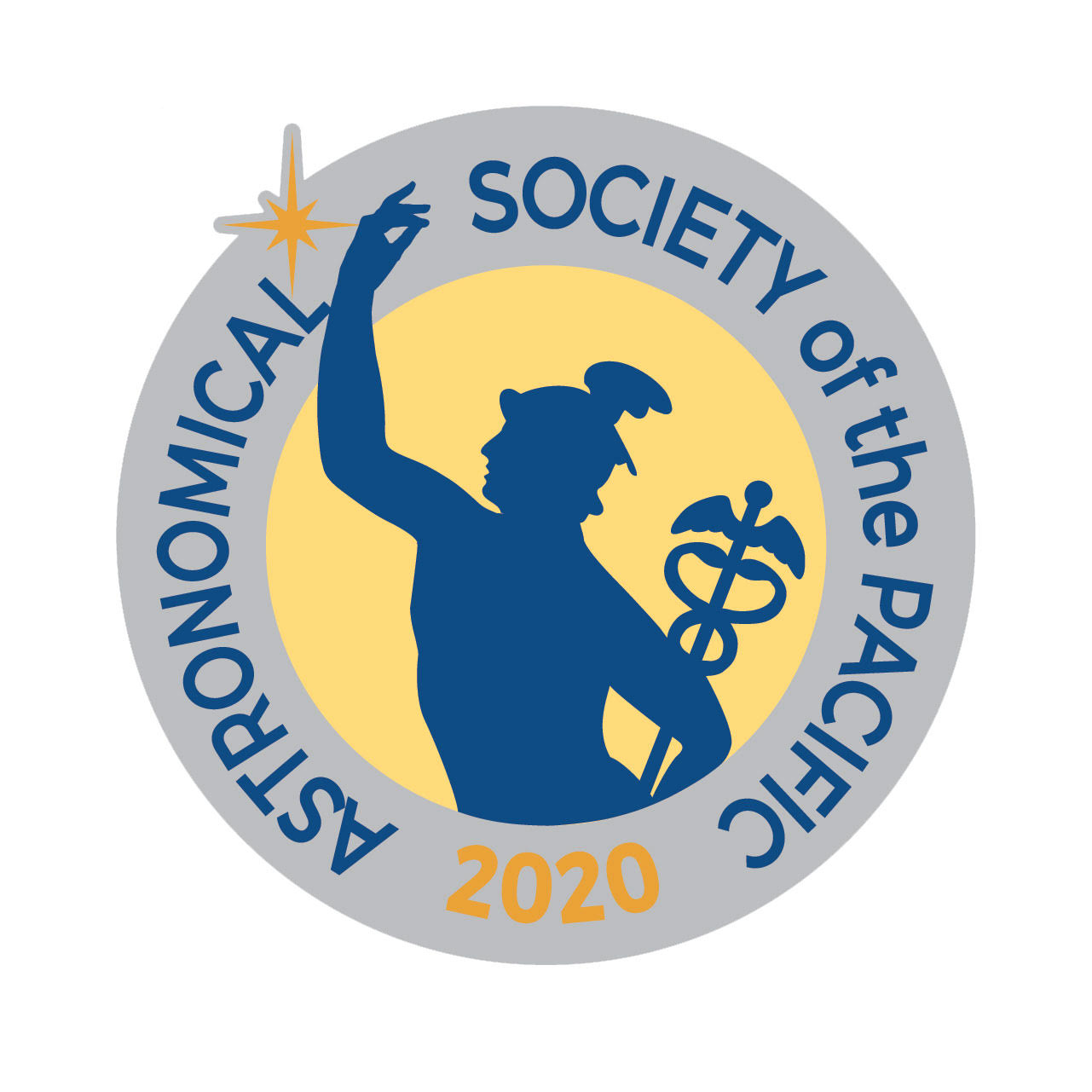 All donors who give $100 or more* will receive a limited-edition 2020 ASP commemorative 1" diameter pin celebrating the ASP's new logo.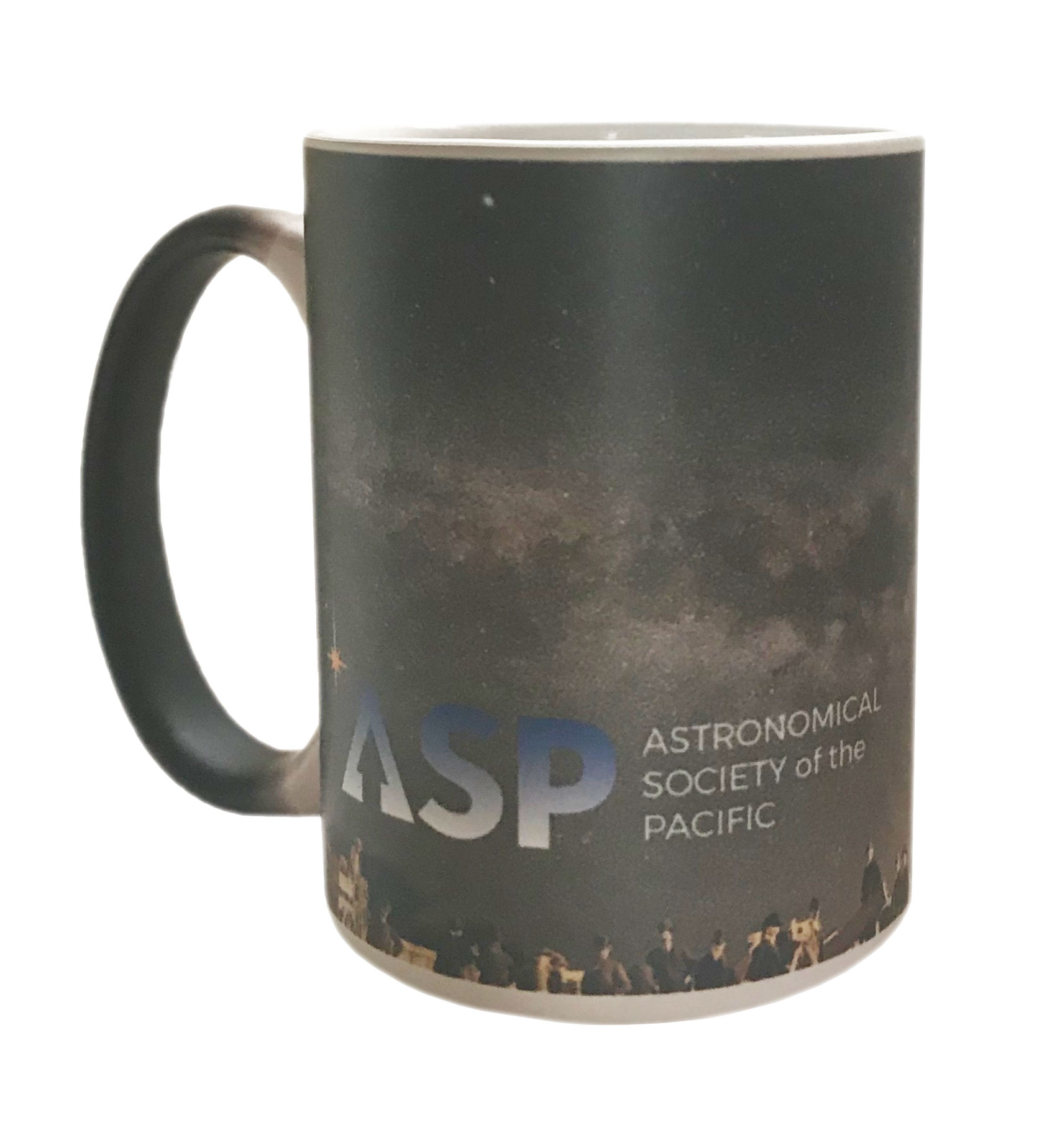 $500 or more* donations will receive the pin and the ASP's exclusive 130th Birthday Mug, a heat sensitive surprise when filled with a hot beverage. Features a photograph of the Milky Way by David Prosper, ASP Staff, overlayed with a photograph of the ASP's observing event of the 1889 solar eclipse in the Bay Area.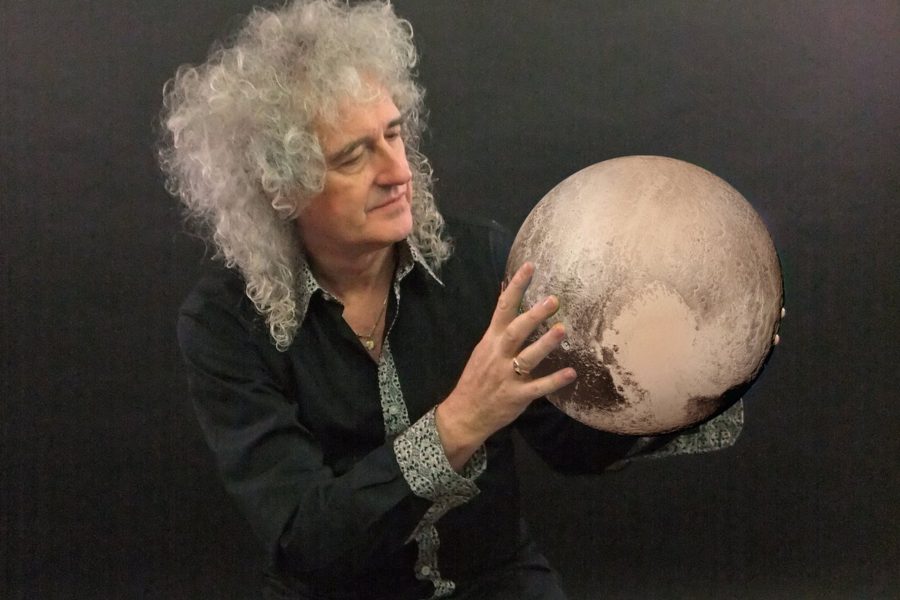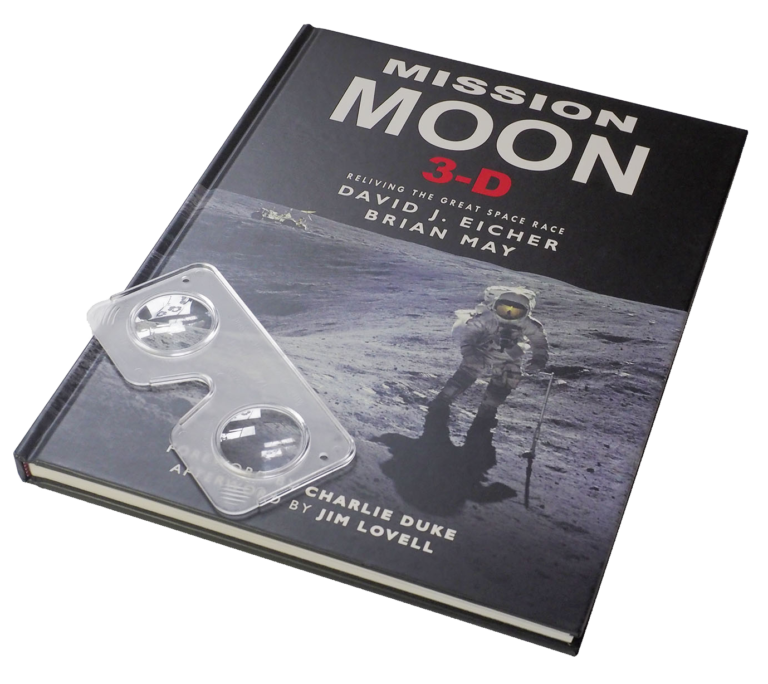 A truly special group of donors of $1000 and up* will receive the pin, the mug, and Moon Mission 3-D with a signed book plate by co-authors David J. Eicher and Brian May. Includes 3-D viewing glasses and numerous 3-D astronomical plates created by Dr. Brian May, legendary Queen guitarist, composer, and astrophysicist.
Contact us at 415-715-1400 or email us at membership@astrosociety.org if you do not wish to receive our gifts to you.
*Donation gifts are for donations given within a 12 month period.