2020 Fall Appeal - Donate Today!
Invest in the power of online teaching and learning! Face-to-face astronomy teaching may be off the table, but the ASP is hard at work finding new ways to keep our community connected and engaged. Your support is making a huge difference in how astronomy is being taught online as we develop new programs and initiatives that include live webinars, book readings, and interactive activities. Donations of $100 or more receive one or all of our exciting thank you gifts. See below.
---
Become one of our special donors and receive a thank you gift for your generous support: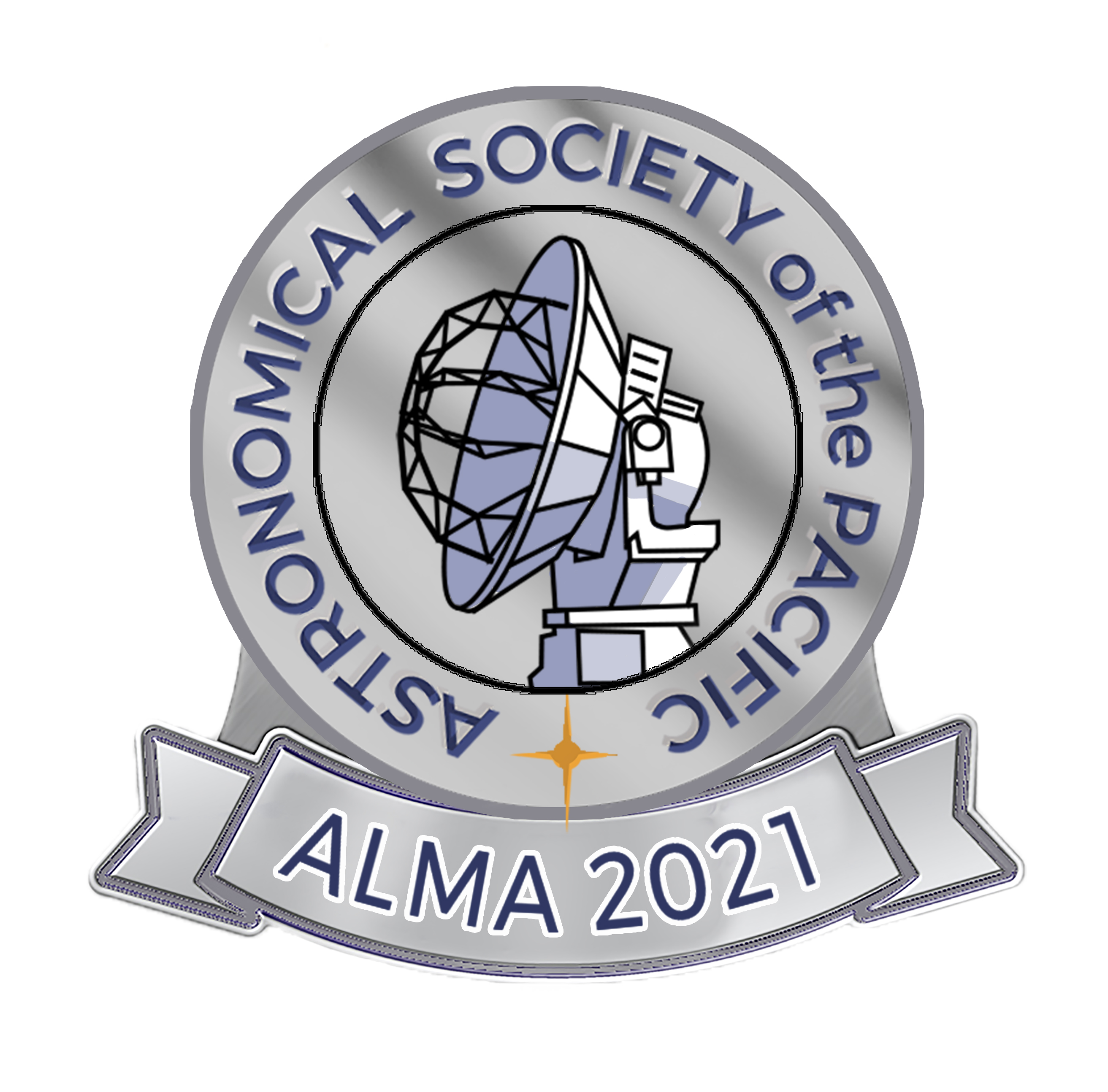 All donors who give $100 or more* will receive a limited-edition 2021 ASP commemorative 1 1/4" diameter pin celebrating ALMA (Atacama Large Millimeter/submillimter Array).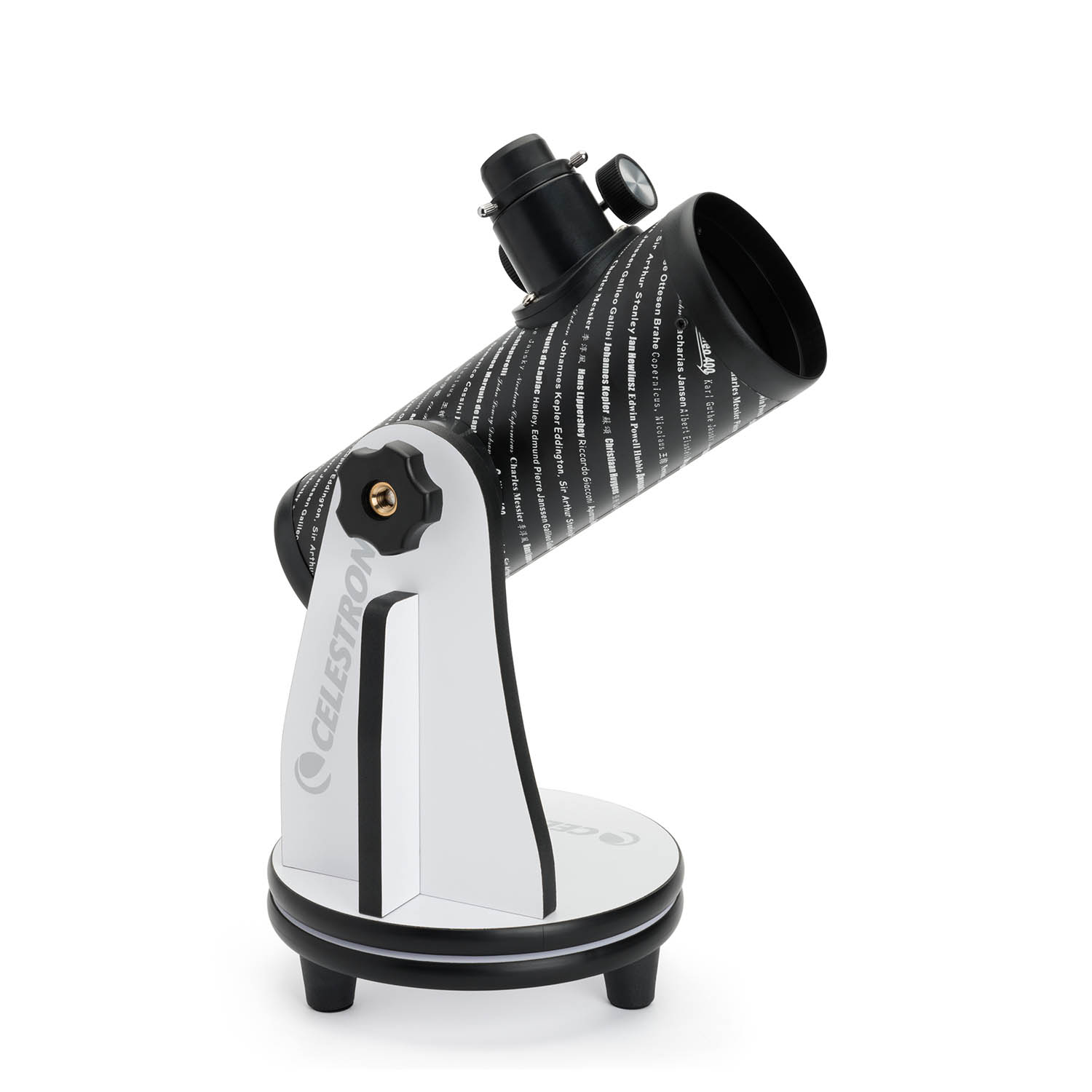 $500 or more* donations will receive the pin and a favorite with our education team, Celestron's FirstScope, a perfect gift for the next generation of astronomers or to donate to a group.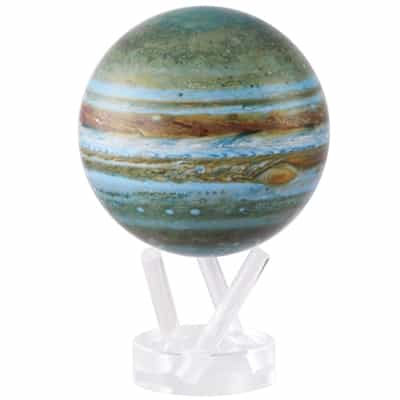 A truly special group of donors of $1000 and up* will receive the pin, the mug, and MOVA's levitating 4.5" Jupiter globe.
Uses images from NASA
Turns using ambient light
Hidden magnets provide movement
No cords or batteries
---
View our Other Donation Options (click)
Contact us at 415-715-1400 or email us at membership@astrosociety.org if you do not wish to receive our gifts to you or you wish to ship it somewhere else.
*Donation gifts are for donations given within a 12 month period.
---