Donate Today
Few people have a greater influence on a child's interest in astronomy than passionate and knowledgeable teachers. Your support will provide educators with in-depth workshops, exciting programs, and classroom-tested astronomy activities bringing excitement of astronomy to children of all ages. Donate $100 or more and receive one or all of our exciting thank you gifts. See below.
---
Become one of our special donors and receive a thank you gift for your generous support:
All donors who give $100 or more* will receive a limited-edition 2021 ASP commemorative 1 1/4" diameter pin celebrating ALMA (Atacama Large Millimeter/submillimter Array)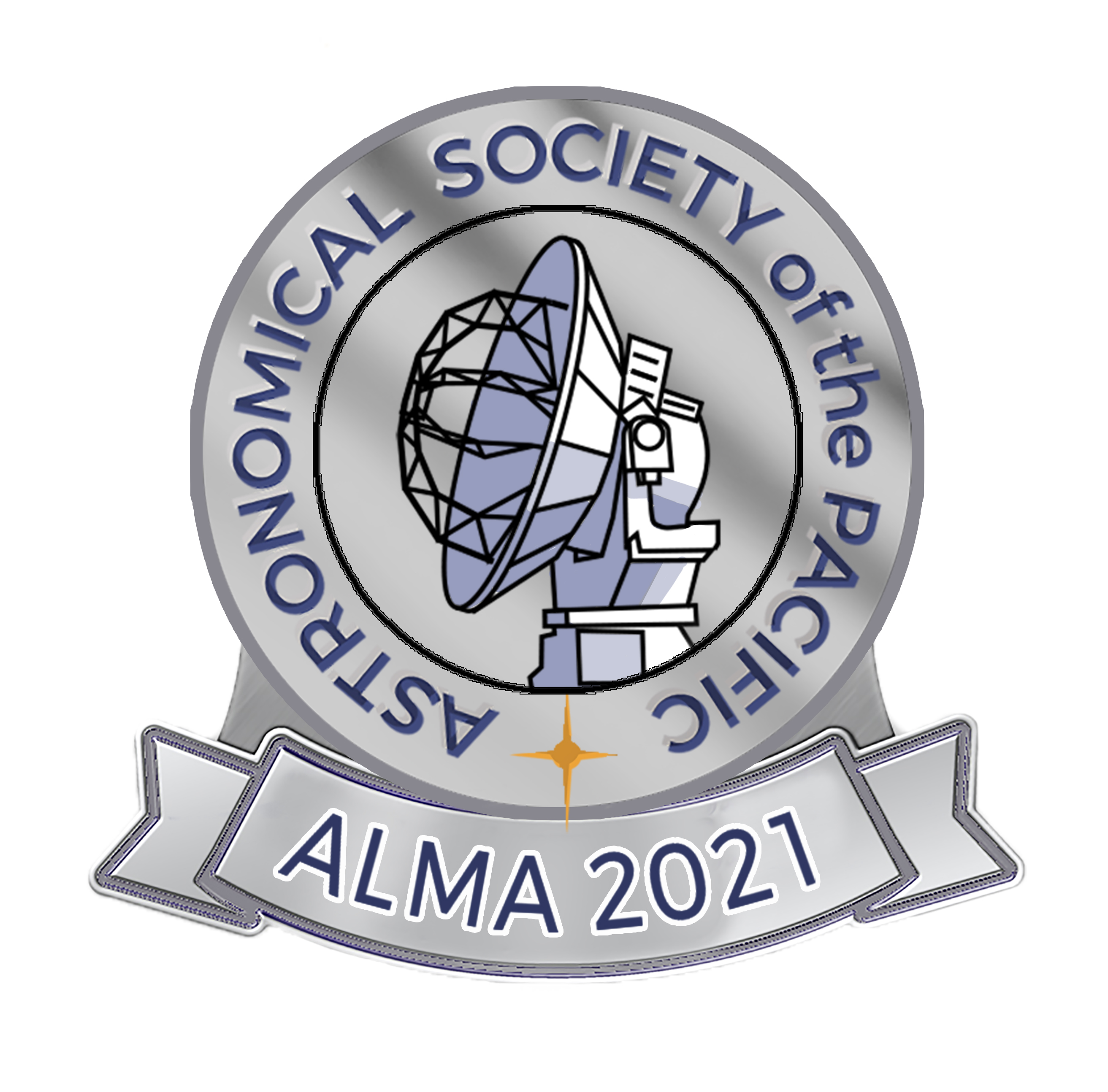 $500 or more* donations will receive the pin and a favorite with our education team, Celestron's FirstScope, a perfect gift for the next generation of astronomers or to donate to a group.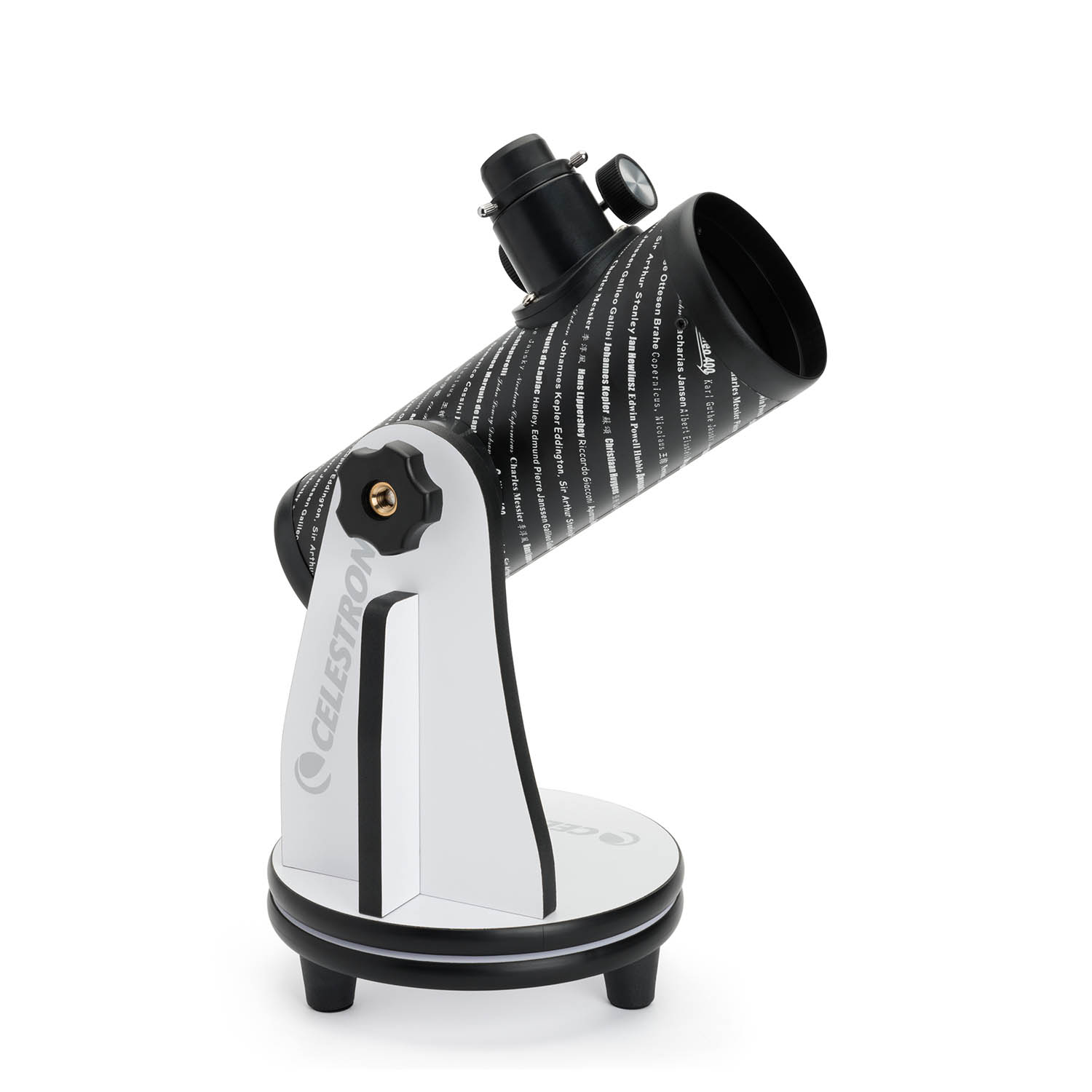 A truly special group of donors of $1000 and up* will receive the pin, the mug, and MOVA's levitating 4.5" Jupiter globe.
Uses images from NASA
Turns using ambient light
Hidden magnets provide movement
No cords or batteries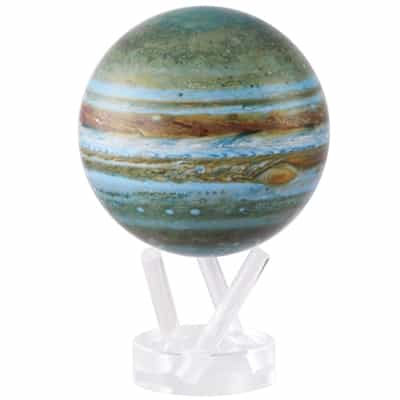 Contact us at 415-715-1400 or email us at membership@astrosociety.org if you do not wish to receive our gifts to you or you wish to ship it somewhere else.
*Donation gifts are for donations given within a 12 month period. There may be times we are out of stock of telescopes and MOVA globes at the time of your donation. All gifts will be shipped to your requested location as soon as they are available. We apologize for any delays.