Donate Today
ASP envisions a world where people of all ages and backgrounds engage in astronomy and share their passion for astronomy with others. Your donation supports the creation of materials, resources, and programs, to promote public science interest, engagement, and literacy through the awe and wonder of astronomy and related fields.
---
With your generous support of $100 or more* you'll receive a thank you gift of a limited-edition 2022 ASP commemorative 1" diameter pin celebrating our fragile planet Earth.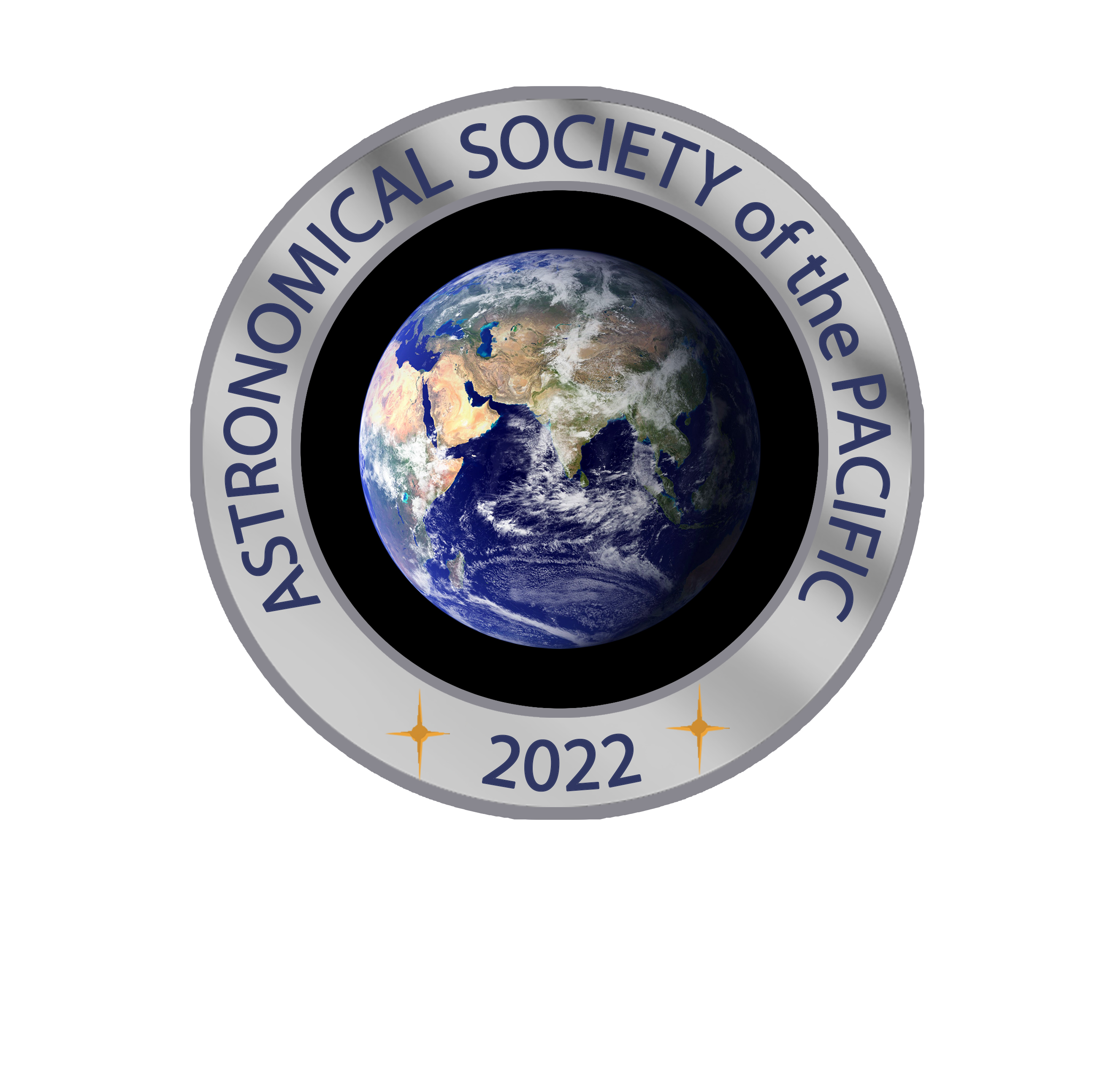 *Donation gifts are for donations given within a 12 month period.
---