2020 Summer Campaign - Celebrate Teaching and Learning
Your gift of any size will support more families and educators with the guidance and knowledge needed to educate online, teach digitally, and learn outside of the classroom.
---
Become one of our special donors and receive a thank you gift for your generous support: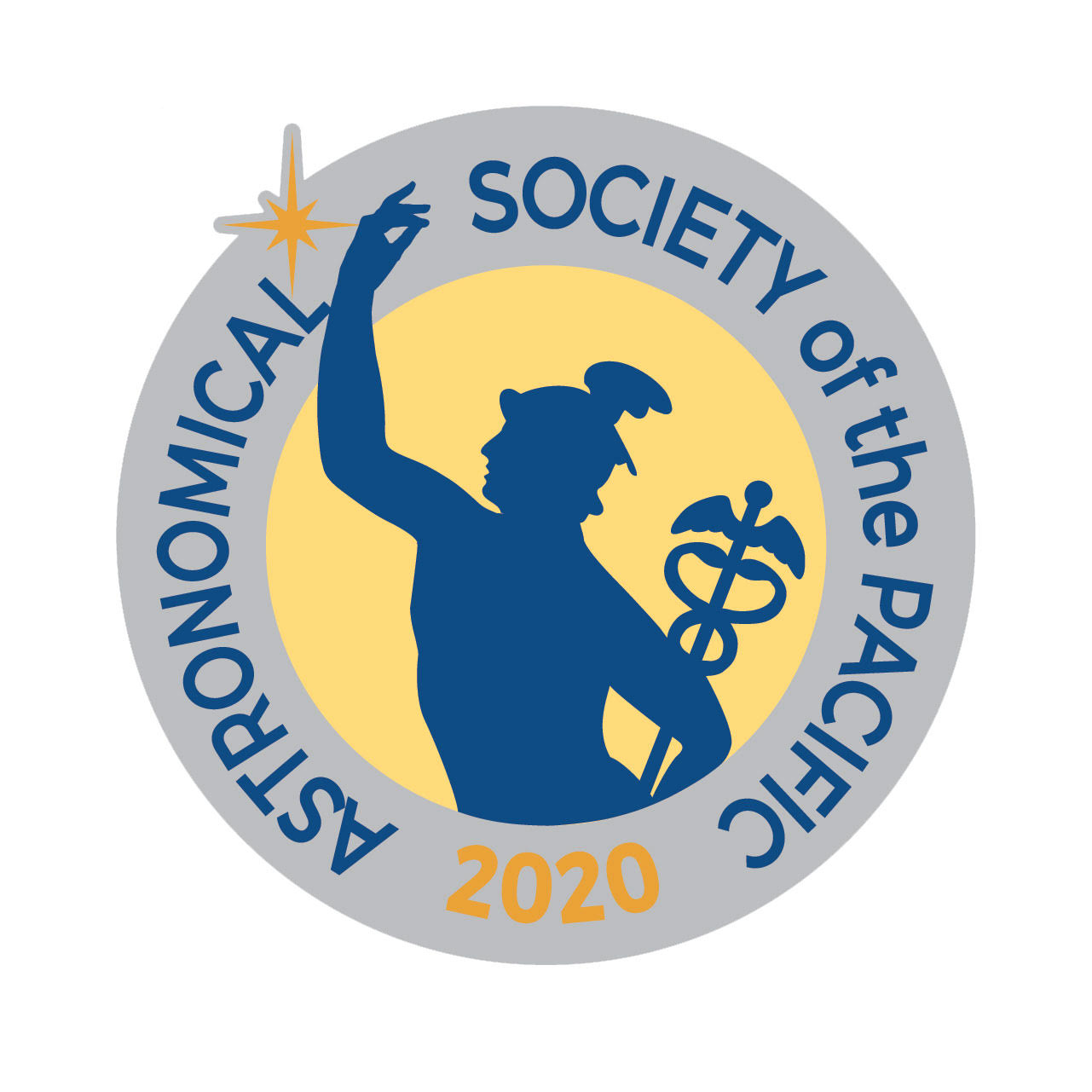 All donors who give $100 or more* will receive a limited-edition 2020 ASP commemorative 1" diameter pin celebrating the ASP's new logo.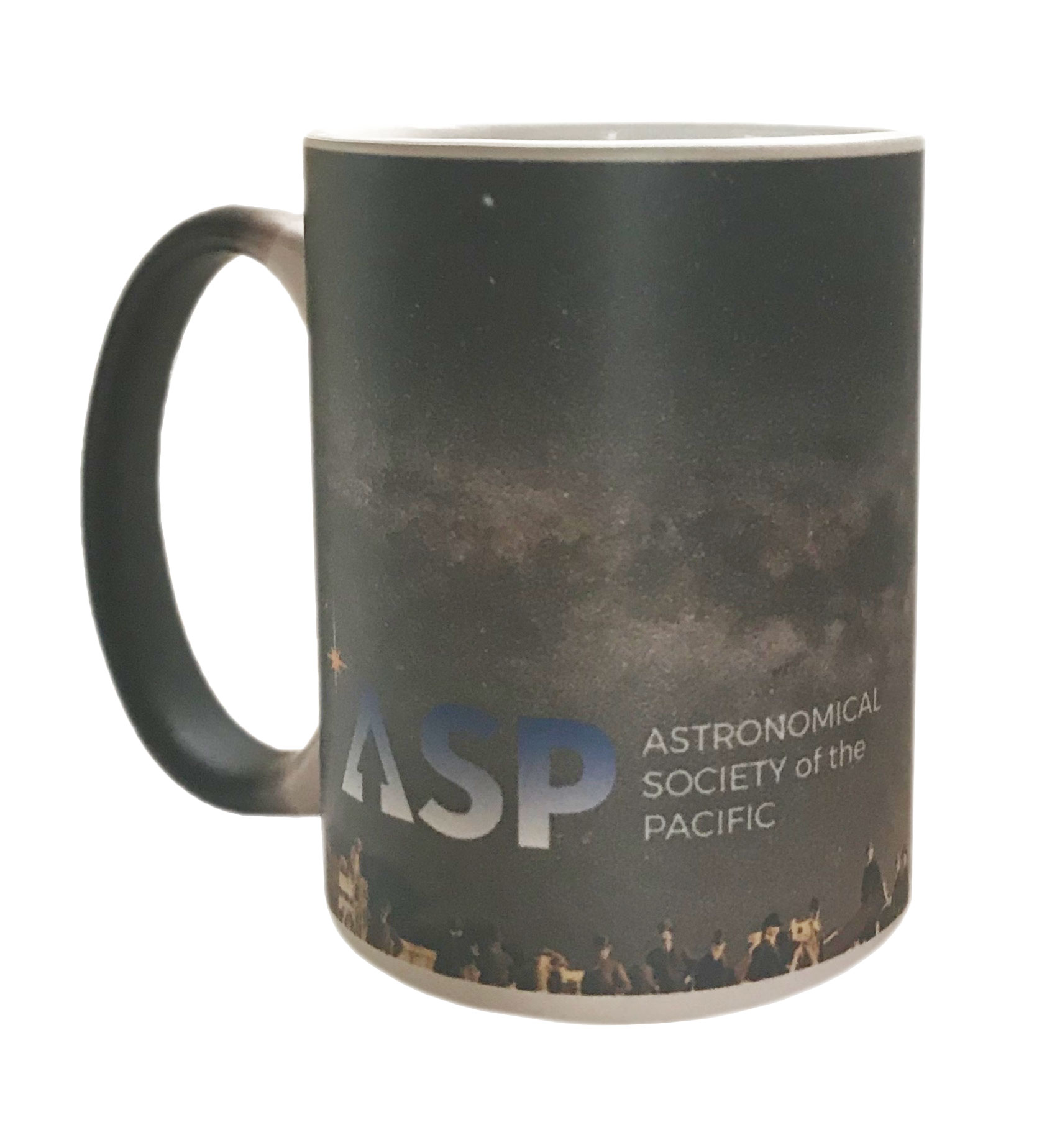 $500 or more* donations will receive the pin and the ASP's exclusive 130th Birthday Mug, a heat sensitive surprise when filled with a hot beverage. Features a photograph of the Milky Way by David Prosper, ASP Staff, overlayed with a photograph of the ASP's observing event of the 1889 solar eclipse in the Bay Area
---
Contact us at 415-715-1400 or email us at membership@astrosociety.org if you do not wish to receive our gifts to you.
*Donation gifts are for donations given within a 12 month period.
---
Other ways to give