2021 Fall Appeal - Donate Today!
Join astronomy educators, students and scientists and advocate for planet Earth. The ASP announces the launch of a new and critically important initiative – to use the lens of astronomy to help people understand what contributes to global climate change and what can be done to save our fragile planet. Donations of $100 or more receive one or all of our exciting thank you gifts. More info below.
---
Donate today and support this critically important and new initiative to educate and bring awareness to the many ways people can address the existential threat posed by the climate crisis. It's never too late to start. 
---
Become one of our special donors and receive a thank you gift for your generous support:
All donors who give $100 or more* will receive a limited-edition 2022 ASP commemorative 1" diameter pin celebrating our fragile planet Earth.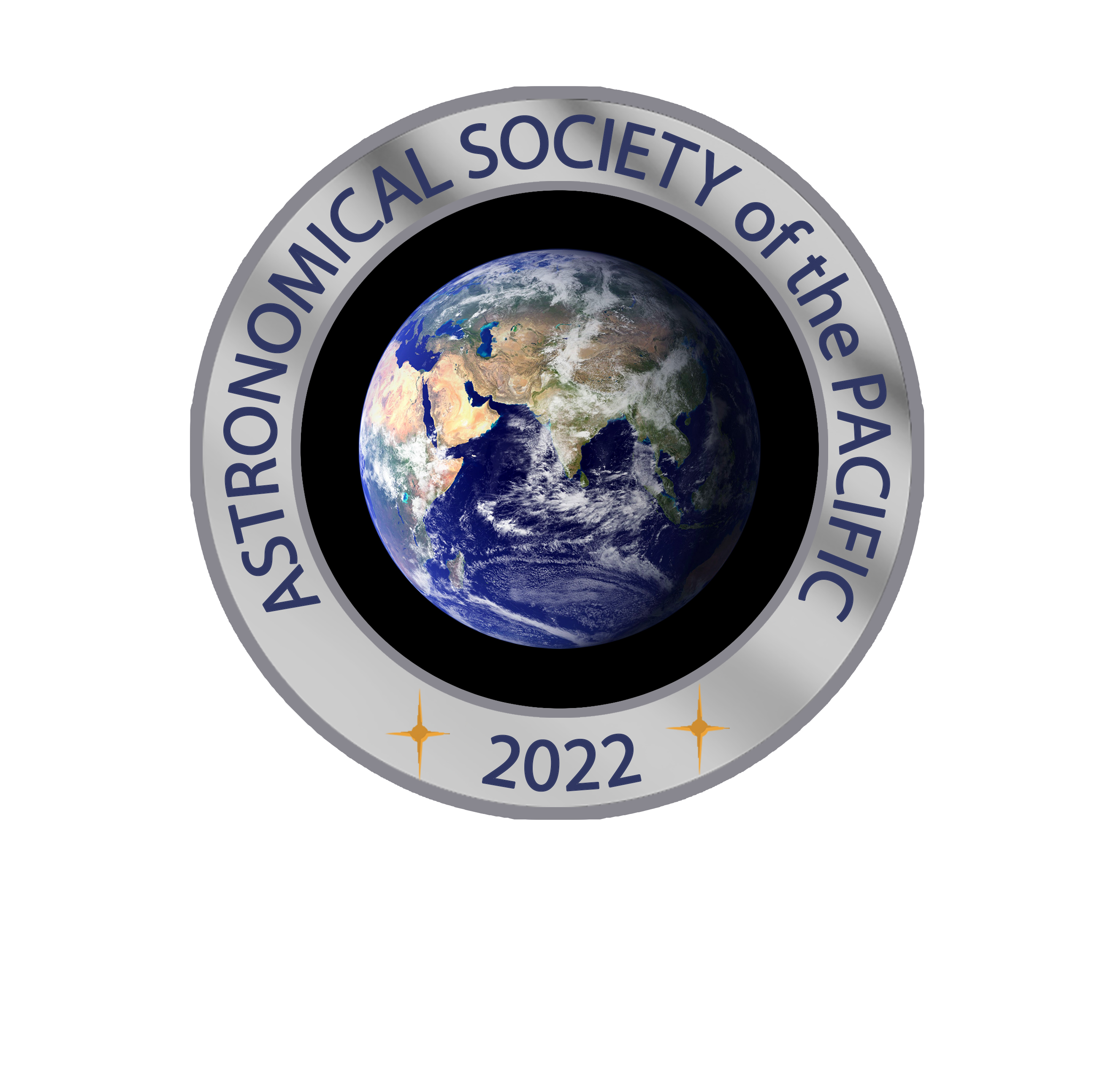 $500 or more* donations will receive the pin and this special hardcover notebook perfect for logging in your celestial viewings.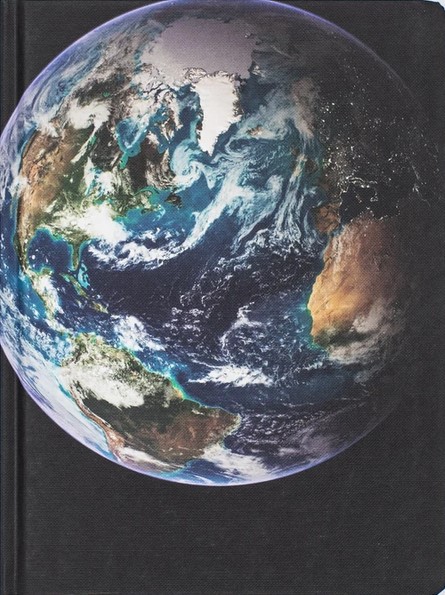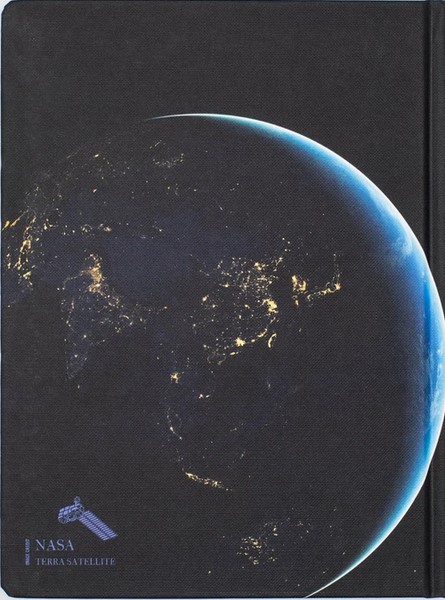 Front Cover                       Back Cover


A truly special group of donors of $1000 and up* will receive the pin, the notebook, and this pictorial tour from the archives of NASA. Gorgeous images of Earth from above, the phenomena of our solar system, and the celestial bodies of deep space will captivate photography lovers with an interest in science, astronomy, and the great beyond.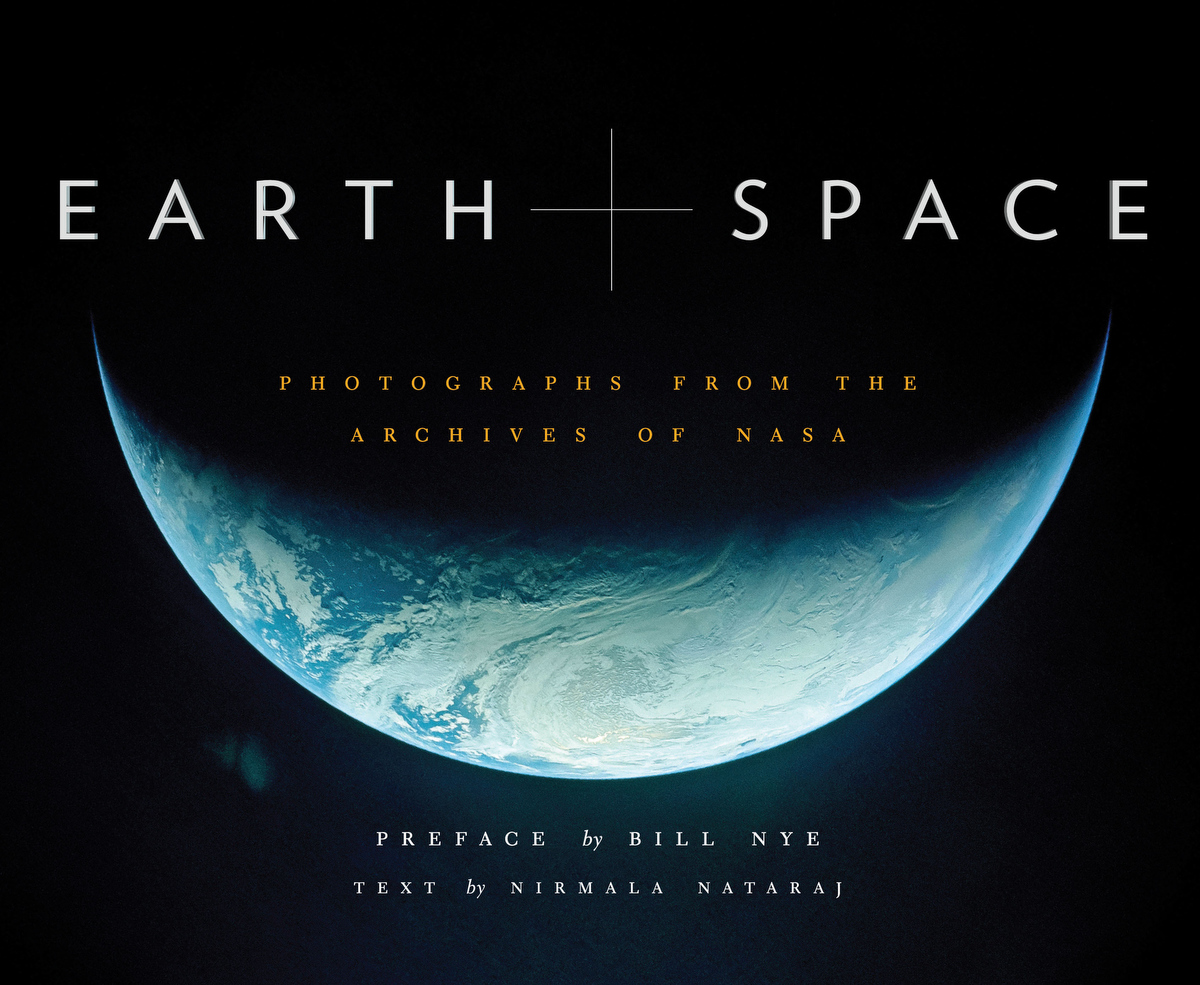 Earth and Space: Photographs from the Archives of NASA   
---
View our Other Donation Options (click)
Contact us at 415-715-1400 or email us at membership@astrosociety.org if you do not wish to receive our gifts to you or you wish to ship it somewhere else.
*Donation gifts are for donations given within a 12 month period. We may not have the notebook or Earth & Space book in stock at the time of your donation, but it will be shipped to your destination as soon as it is available.
---