Moon Gazer's Wheel (North)
This unique and interactive Moon Gazer's Wheel is the perfect beginner's guide to the Moon.
---
Just rotate the chart to match the Moon in the sky with the phase of illustrations shown and when the phases match, you'll have
the name of the phase
the Moon's position in orbit
the day of the lunar month
the Moon's rise and set time, and
the time of day, or night that this phase is visible in the sky.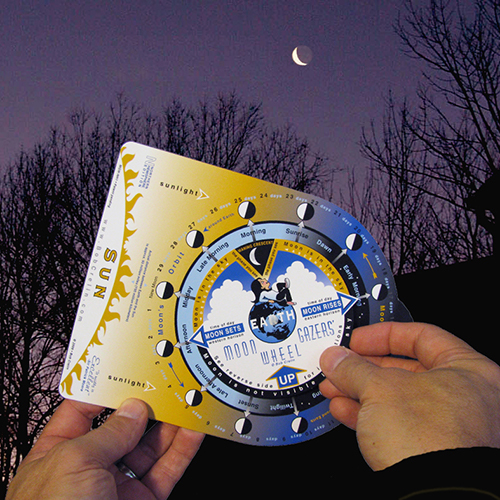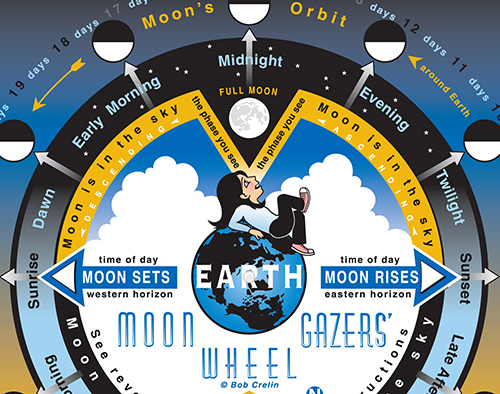 You might also like the ASP's exclusive Breakfast Moon book that includes a story and activities.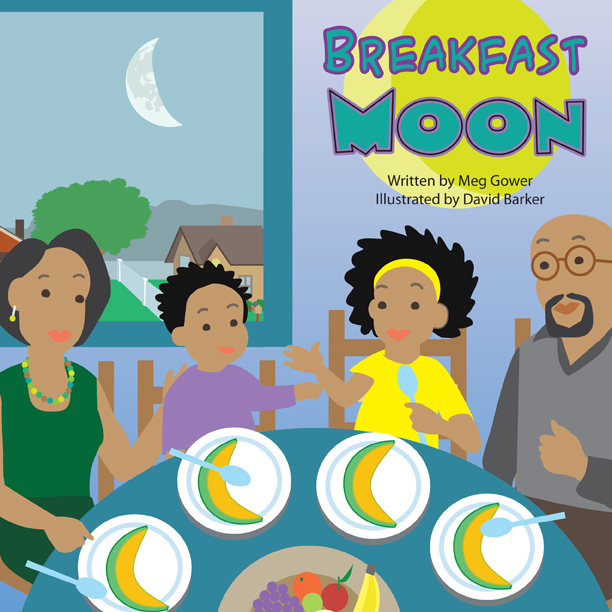 ---